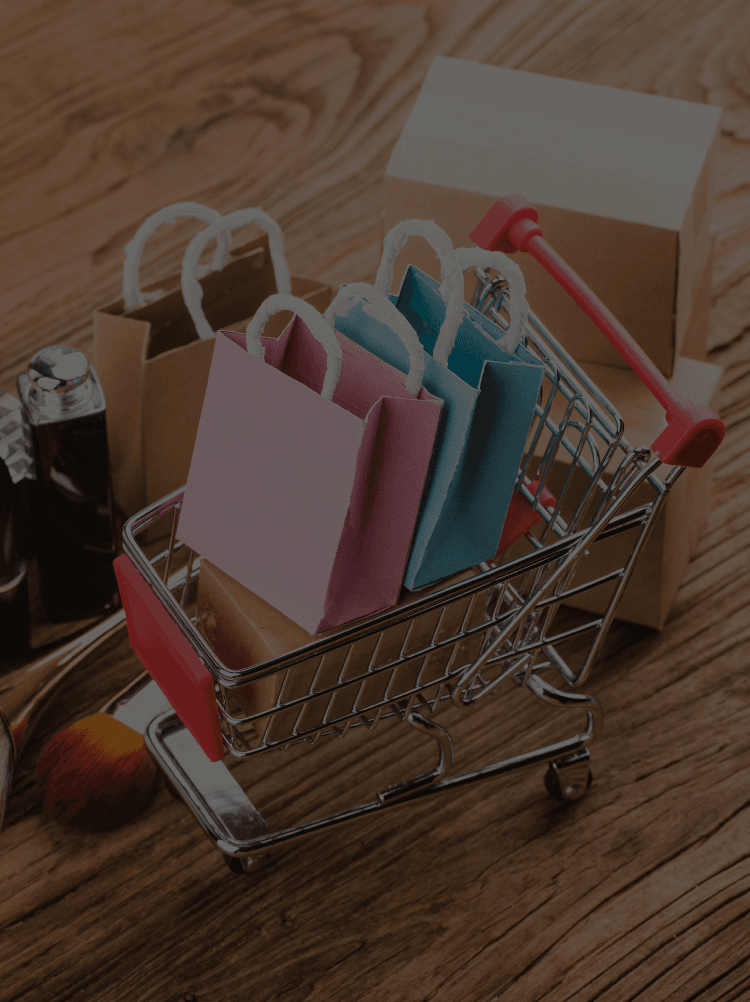 What We Offer
OctoSells, a leading multi-channel e-commerce management solution with exclusive features.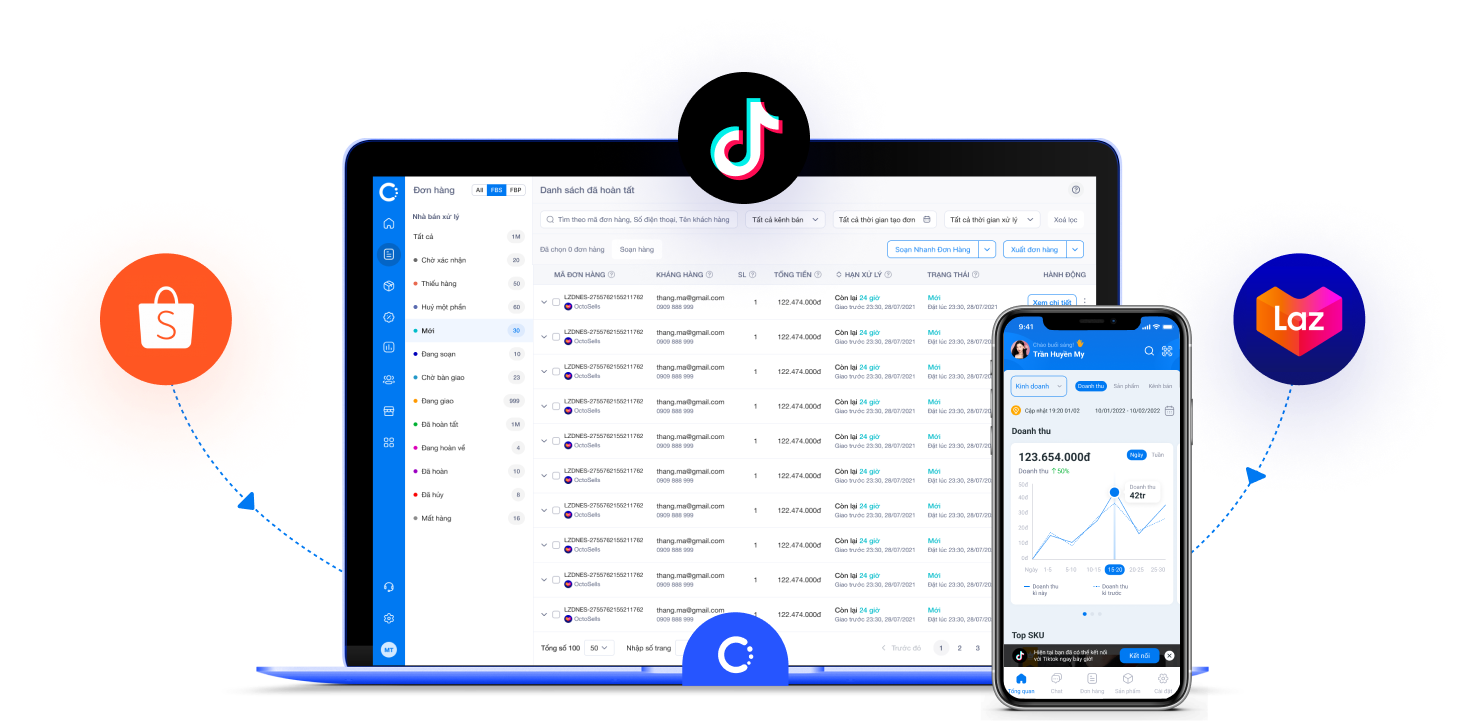 Why OctoSells?
Chat function approved by both Lazada and Shopee
There is no risk of losing account since OctoSells is an authorized solution provider.
Maximize revenue with real-time inventory synchronization
You would not lose business opportunities, oversell or mis-sync across multiple platforms as OctoSells instantly updates your inventory on all platforms as soon as a new order or inventory change occurs.
Save 65% time with mass order processing
Batch processing 100 orders on OctoSells is as simple as processing 1 order.
What We Deliver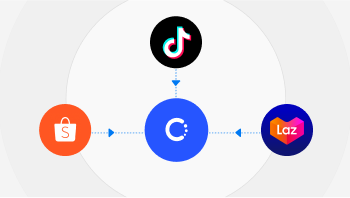 Store management
Centrally manage your multi-channel stores in a single place. Make it straightforward to manage products and orders.
Order management system
Manage orders from multiple selling platforms in one place.
Product management system
Manage master products (single, physical, virtual) and sell products on multiple channels.
Inventory management system
Manage inventory from multiple warehouses partners, e-commerce marketplace platforms
Multi-channel sales strategy
Create a sales plan based on actual business results.
Get started!
Join OnPoint to Thrive Online Now!