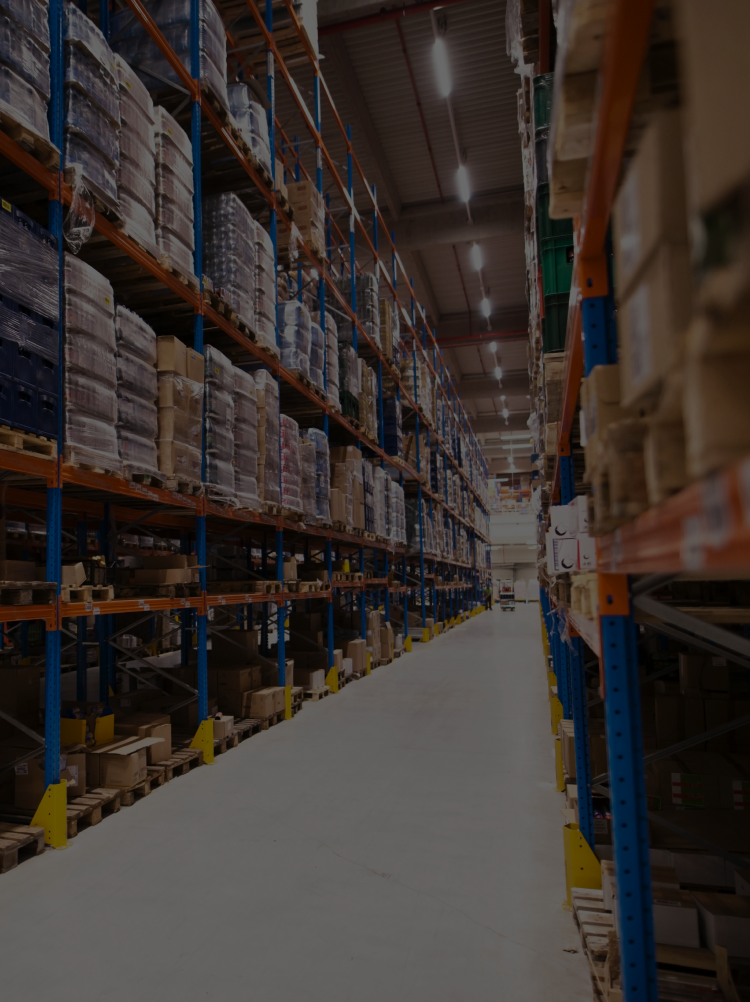 What We Offer
OctoPOS, a system that consolidates and aggregates shopper demand across multi e-commerce platforms then processes and offers a cost-effective delivery solution to enhance brand shopping experience.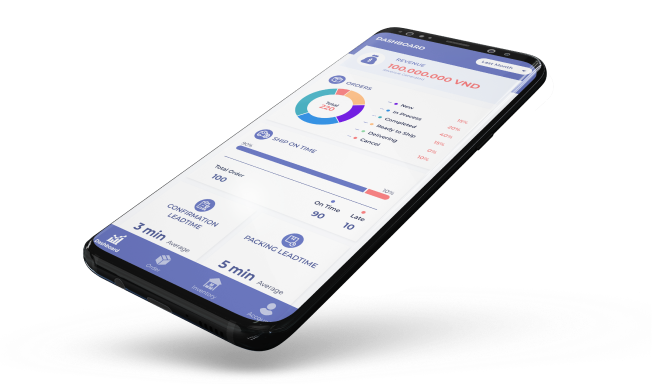 Why OctoPos?
Improve cost-to-serve
No more high fulfillment cost for bulky products with low margin. With OctoPOS, orders can be fulfilled with inventory at offline distributor's warehouses or offline retail stores.
Enhance shopper experience
Customers will receive goods faster with cheaper delivery fees from the nearest point of supply. This solution can shorten the delivery time by 75% and the delivery cost by 66%.
Simplify e-commerce systems
Integrate complex e-commerce platforms with different operating systems.
What We Deliver
Real-Time Order Tracking
View, track and process your orders and stay up-to-date at all times
Bulk Order Printing
Automatically organizes orders by similarity and prioritizes orders with low SLAs
Real-Time Synchronization
Stock is synchronized to all sales channels quickly and accurately
Scan to Access
OctoPOS supports barcode scanning to quickly access product information
Multi stockpoints with geo routing
Our algorithm will select the stockpoint that's closest to shopper's destination
SLA Auto-Prioritization
Auto-prioritizes processing orders with shorter SLAs to ensure "Ship-On-Time"
Auto Manage Shipping Labels
Manage shipping labels in one place. No need to login to separate Seller Centers
Low Stock Alert System
OctoPOS will predict if stock will run low based on sales history and alert you ahead of time
Multi-sales Channels
Synchronize orders from different e-commerce platforms (Lazada, Shopee, Tiki, Sendo,…) into one application
Real-Time Report & BI
Easy-to-understand and actionable snapshots of key performance metrics to help you focus on what matters to your operations and stock plans
How It Works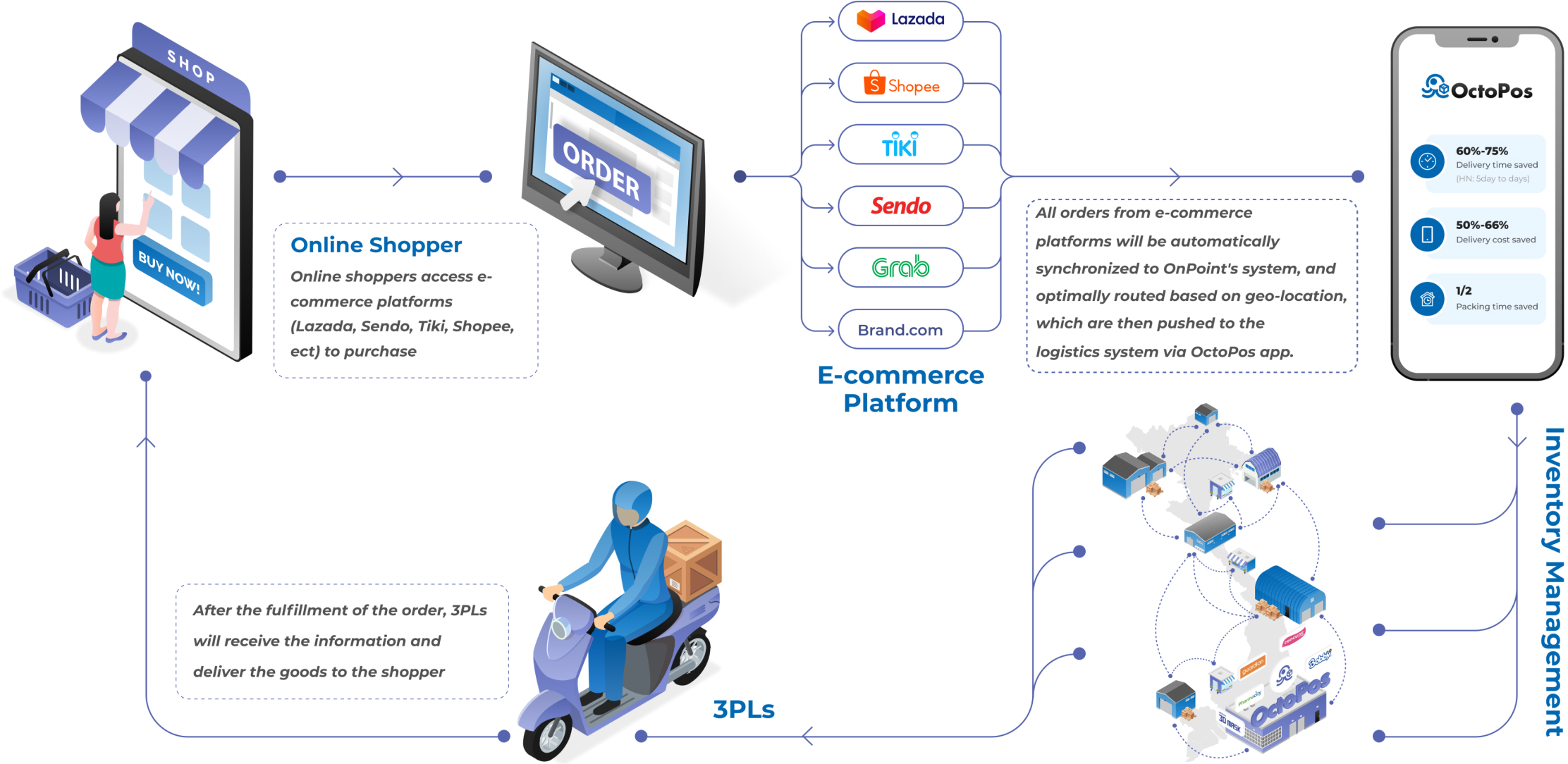 The Ideal Solution for
Your Business
Real-time Inventory

Multi-platform Integration

Capability to scale up

Stability
Usability
Mobile application
Reliability
Level of support
Custom Features
Price
Self-management & small warehouse management system solution
Basic features, low-cost, unscalable
Normal
Normal
Unreliable when scale up
Slow
Highly reliable & instantly scalable. Easy to use & proactive support. Mid-range price
High
Good
Easy
Quick
Enterprise cloud ERP solutions
High
Good
Complex
Slow
Get started!
Join OnPoint to Thrive Online Now!