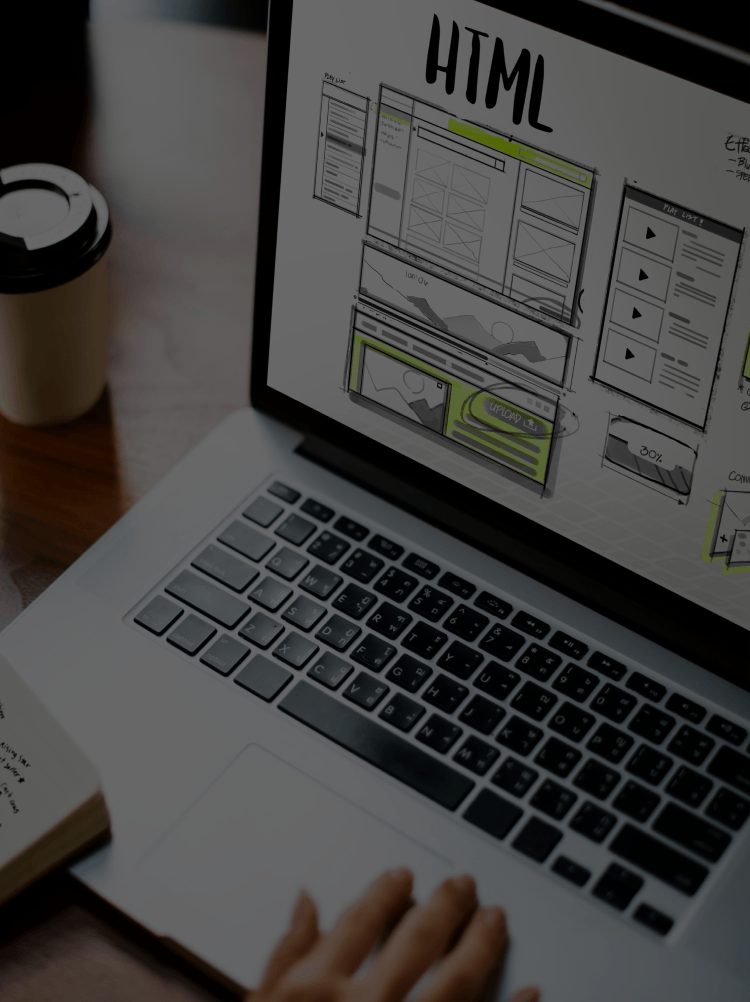 A comprehensive solution with powerful yet easy-to-use feature set for business users
This is a more direct-to-consumers approach, aimed at your core target audience group. Having your own brand.com is a powerful tool to enhance your online presence, manage your business image, product lisitng and the seamless end-to-end user experience. We focus on user-centric designs to make shopping online an effortless activity for your customers.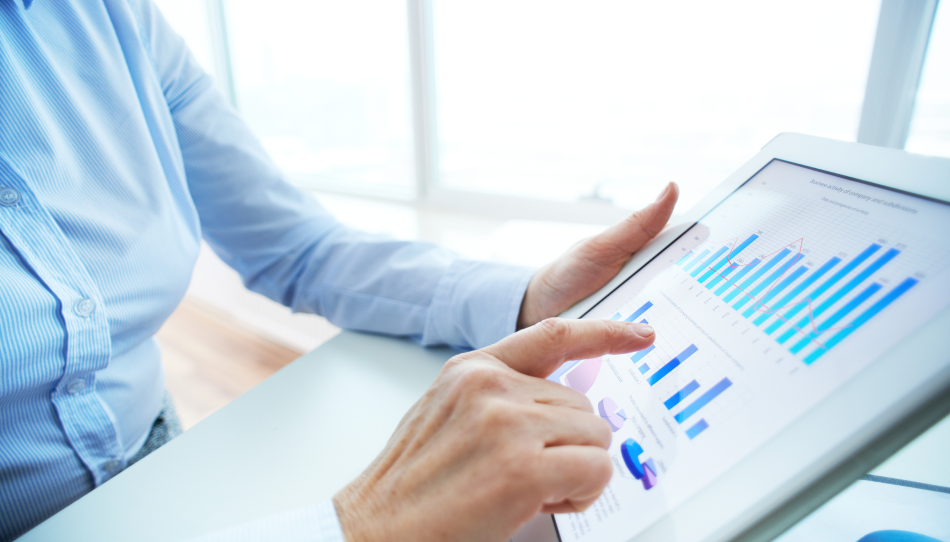 Data Integration
Collect & consolidate customer data from across multiple systems (app, web, CRM, POS, data warehouses)
Stream customer data to external systems for BI analytics
Data Activation
Multiple communication channels with personalized messages across the journey
Single View of Customer
Holistic view of demographic & past purchase data, along with detailed journeys across all touchpoints including keyword search, ad view, product view, add-to-cart, price review, check-out, review/ratings, and many more.
Customer Segmentation
Build customer segments in real-time with various ways of combination based on customers preferences, behavior, demographic, transactional data, and many more.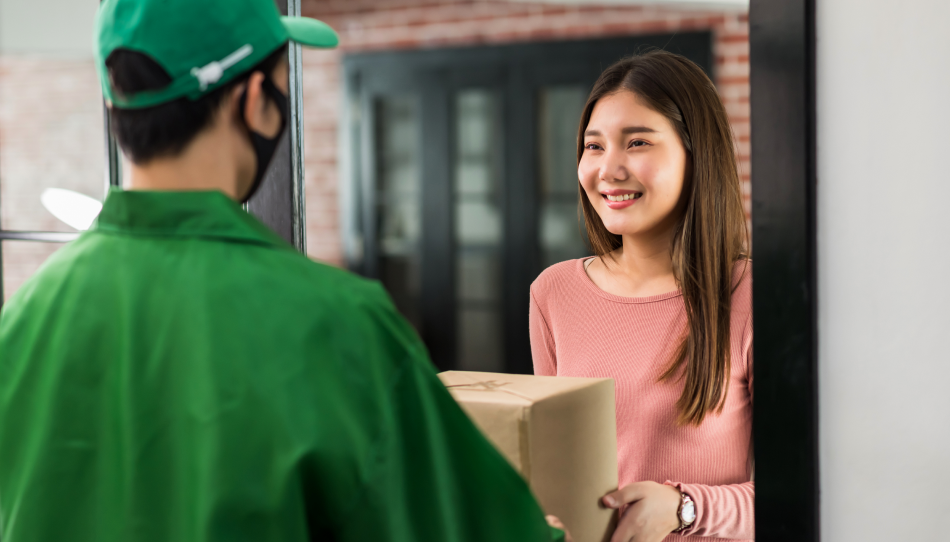 Journey Orchestration
Craft automated cross-channel journeys with trigger events
Personalize the communication at every touchpoint of the journey for each segment.
Personalization
Personalized product recommendations
Exclusive web experience with personalized banners, content, promotion, products based on historical data
User Path Optimization
Dynamic A/B Testing and AI engine to figure out the optimal journey & channel, pick the best content and deliver it at the perfect moment to maximize conversions.
Data Analytics
Access insightful real-time reports of all ongoing campaigns.
Discover underperforming campaigns and optimize them for better conversion.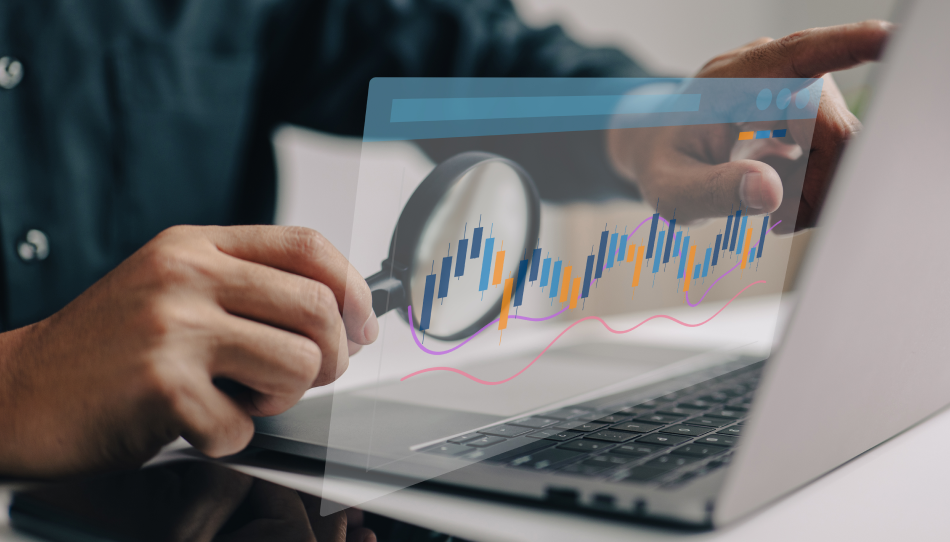 In Compatible With
Get started!
Join OnPoint to Thrive Online Now!