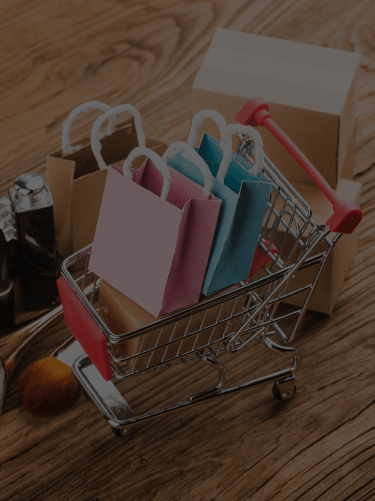 Our Social Commerce Partners
A breakthrough end-to-end social commerce solution to efficiently customize and optimize on shoppers' needs.
Social Content & Digital Advertising Management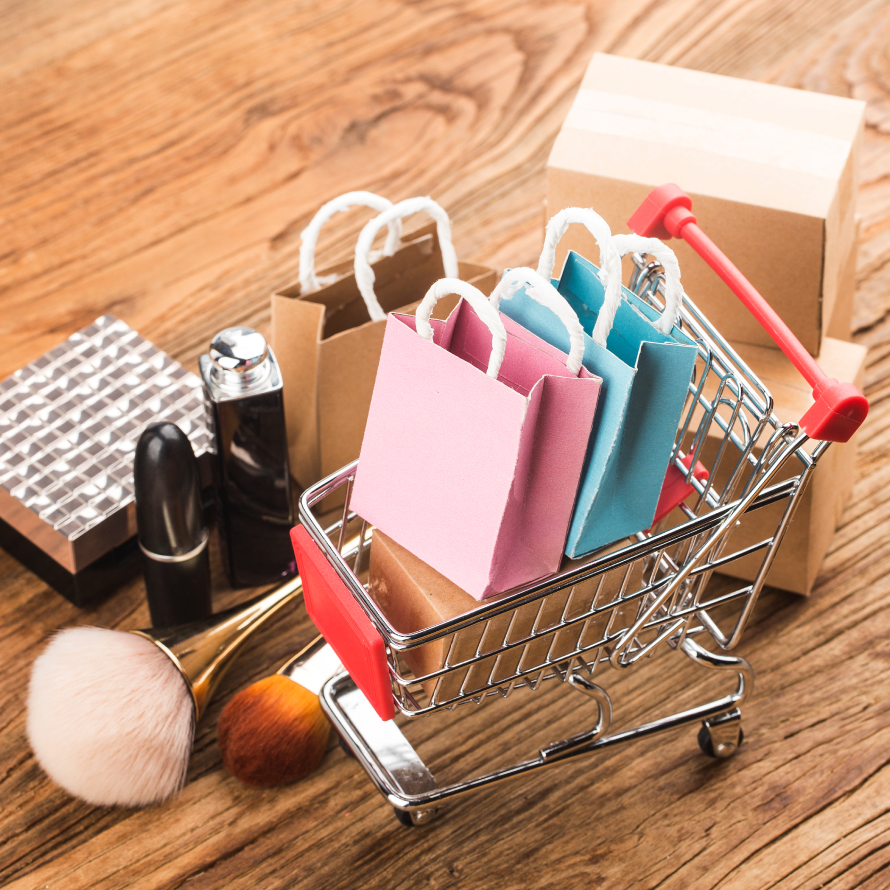 We create insightful, engaging and effective social media content marketing strategies that align with your companies short-and long-term goal, increase brand awareness and boost brand engagement to generate new leads and directly elevate your top line growth.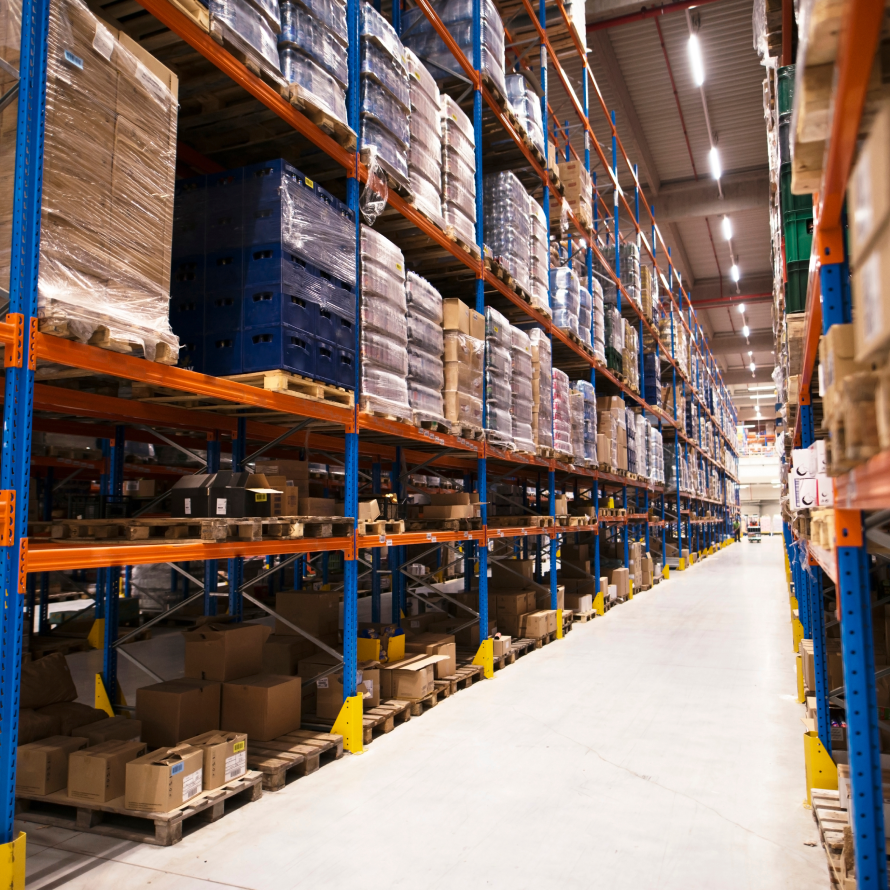 We precisely define the target group for your campaign and address various consumer behavior by combining different campaign types and advertising formats to maximize your customer reach and enhance your campaign effectivity.
We assess your customer base and perform cost-effective and competitive placement of ads on relevant platforms to accelerate your conversion rate.
KOL Management
Actively collaborate with social influencers to engage shoppers with social campaigns and hot deals.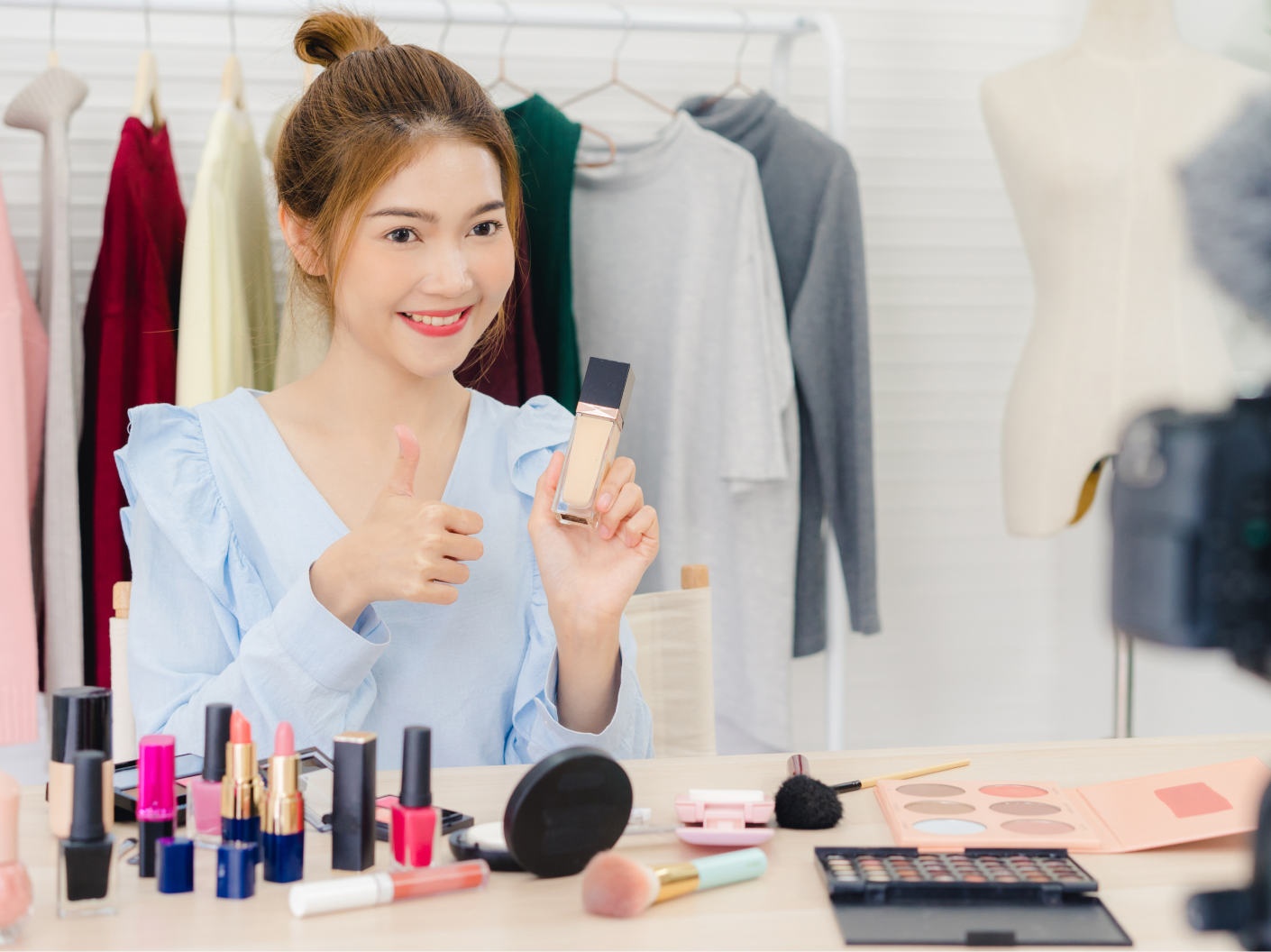 KOL Management
Actively collaborate with social influencers to engage shoppers with social campaigns and hot deals.
KOL
Sourcing
Key opinion leaders (KOL) or thought leaders in their respective communities are nowadays a crucial partnership for brands to identify and engage the right audience, that directly contributes to increased ROI and commercial success. We provide brands with a seamless process of KOL Management that includes the identification and segmentation of most suitable KOL, who align with your business objective.
KOL
Strategy planning
We create communication strategy plans for brands to collaborate with KOLs to ensure the right target audience engagement and the creation of brand and product awareness. Furthermore, we provide a seamless tracking of interactions between parties, develop ready-to-use contracts and allow a worry-free payment process, so brands can focus on the most important: their customers.
KOL
Results management
We closely engage and interact with KOLs on an continuous basis, to ensure KOLs convert traffic to sales and reflect of brand value and goals.
A - Z Livestream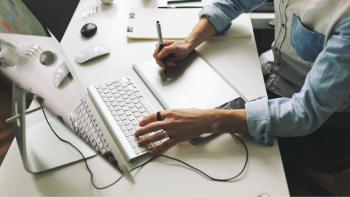 Livestream planning
With our A-Z livestream service, we carefully plan content and prepare enticing social media content to tackle all up-coming company events and brand deals, therefore allowing for a smooth process run and increased customer reach.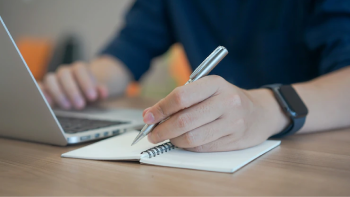 Livestream production
We offer longstanding experience in livestream and virtual media content production. By providing our dedicated team comprising of technical and operational experts, OnPoint offers unique brand content and a thorough timeline including clear instructions for stakeholders involved on recording day to drive greater process efficiency and provide our brands with a seamless process.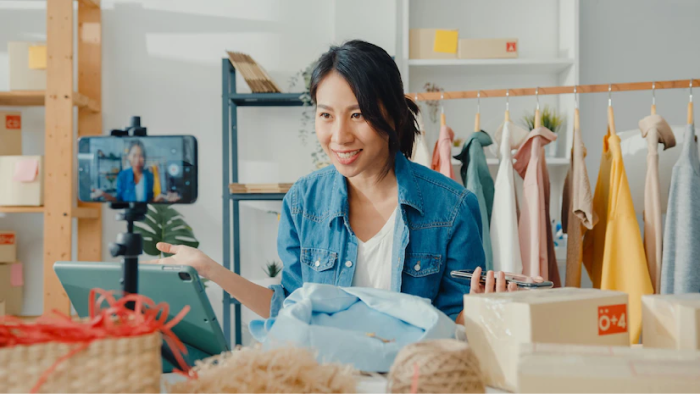 Media optimization
We offer real-time media optimization using data analytics and insightful dashboards to create high ROI for our livestreaming sessions.
Promotion &
Campaign Management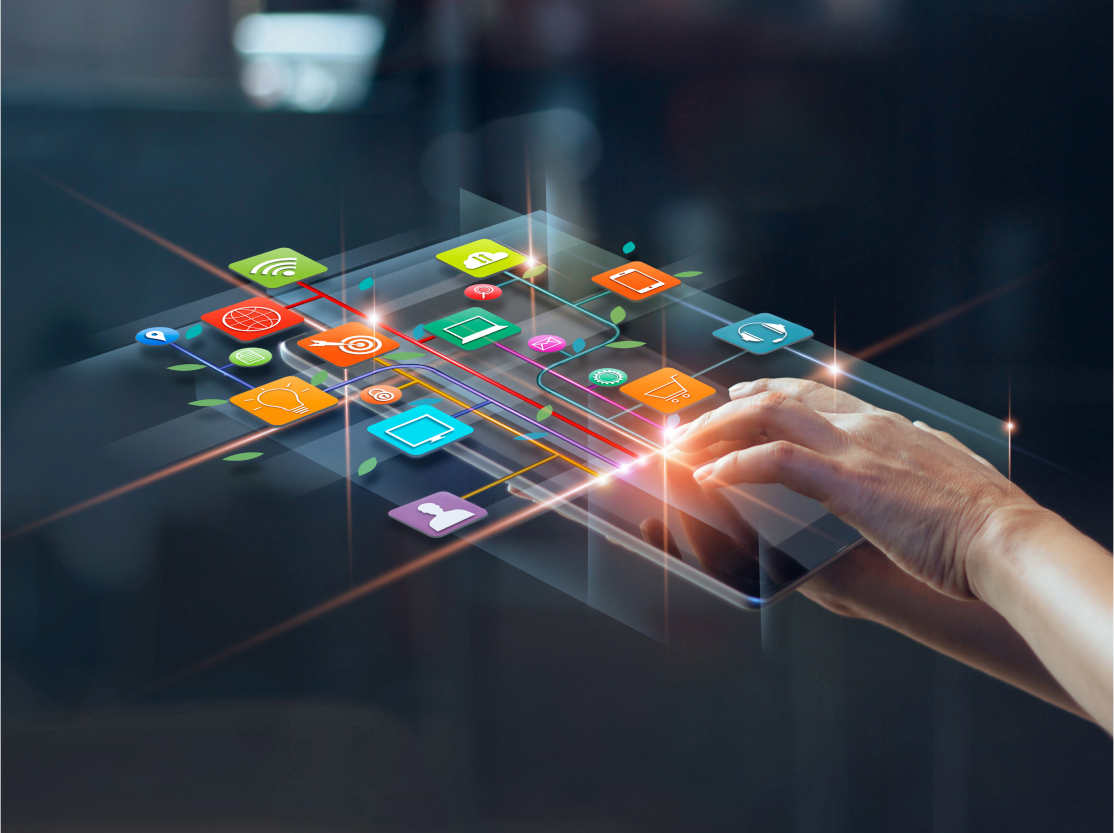 Support category growth drivers and address purchase barriers
Help brands to grow sale and add more value
Develop short video and enhance content strategy
Landing Page Solution
A landing page is a standalone web to help brands improve the feature of product listings & order collection on social media channels. This makes shopping journey be more convenient for both buyers and sellers.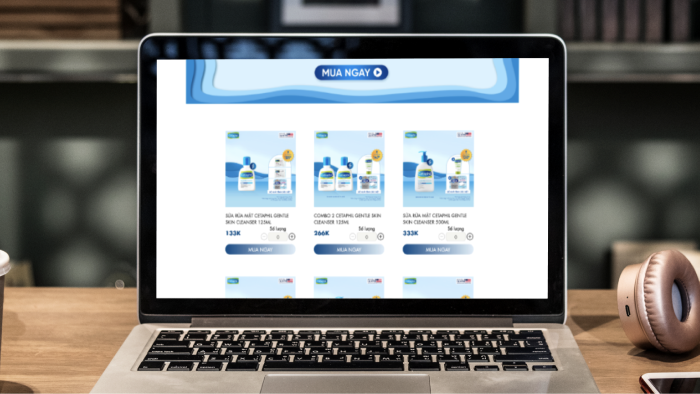 2-hour Set Up
It takes only 2 hours to set up and release a fully-integrated landing page with customers services, payment, fulfillment, and delivery facilities.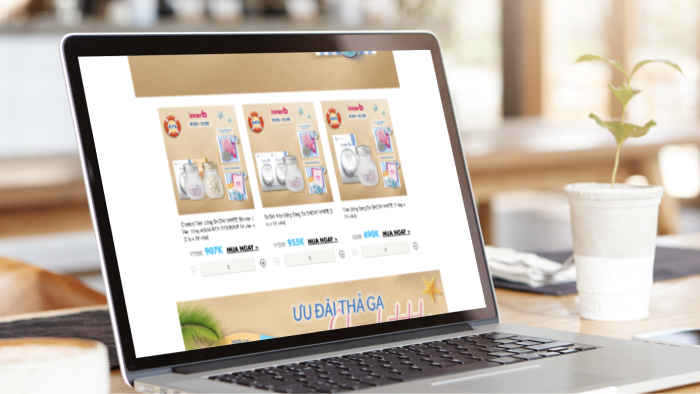 Dynamic Layout
We can create any layout with best-in-class UI/UX and optimize it to meet your needs and increase your sales.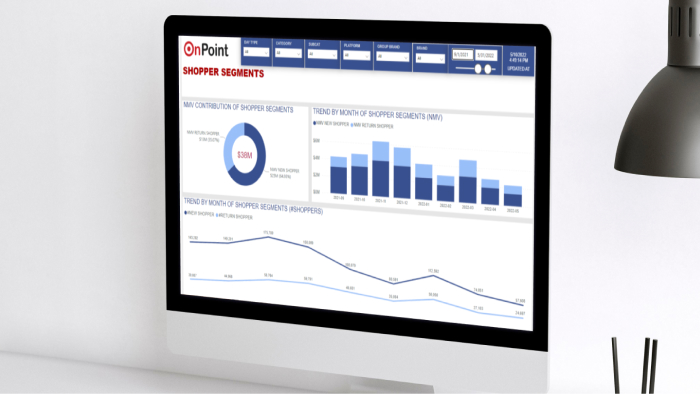 Own Your Data
Own your data to re-market for next campaigns and more.
CS/CX Solution
Engage directly with shoppers and give them an enjoyable shopping experience.
What We Offer
Live chat
Q&A
Rating management
Quality assurance
Our Values
Increase conversion rate
Commit on processing time
Maintain customer satisfaction
Enhance customer loyalty
Get started!
Join OnPoint to Thrive Online Now!