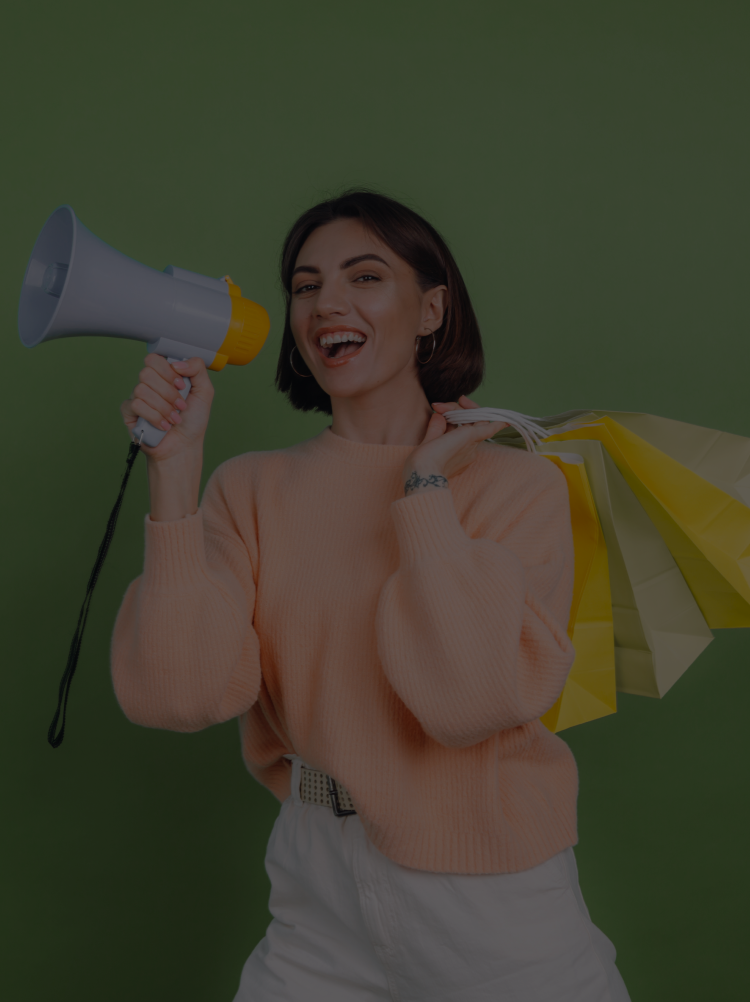 Live chat
With well-trained agents who deeply understand about brands, products and promotions, we deliver a 100% response rate and high volume chat management.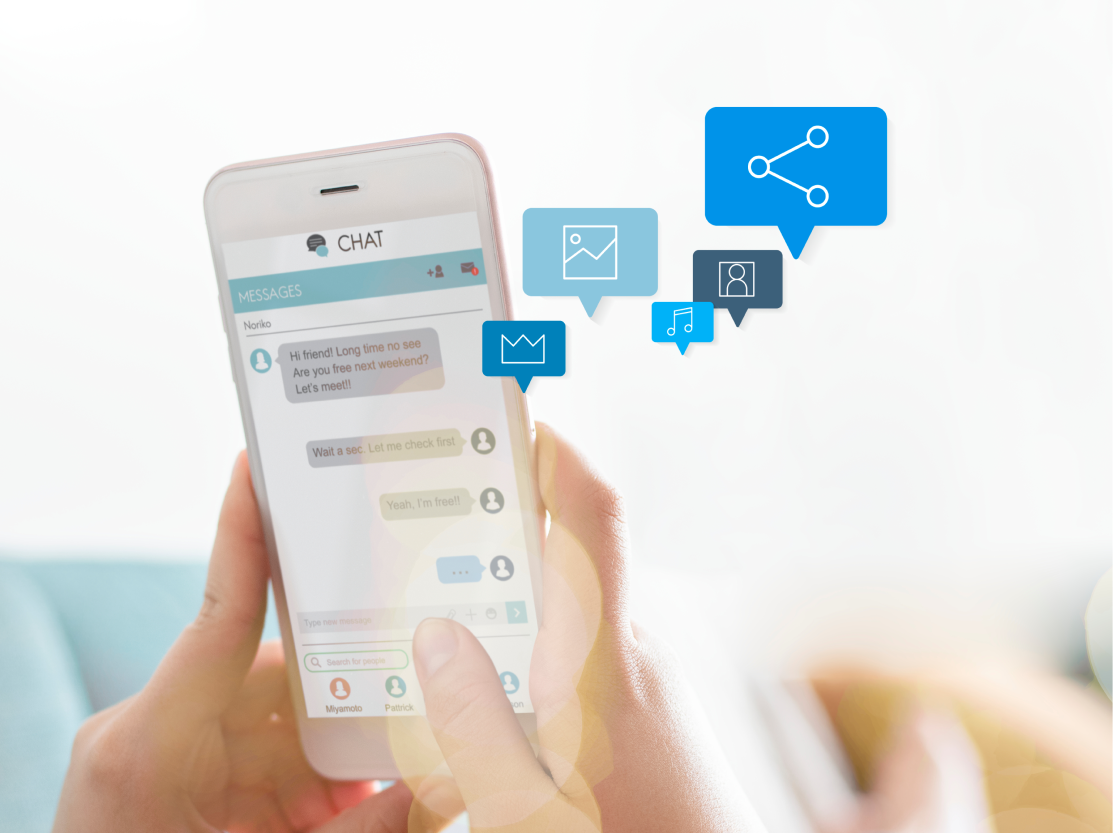 We provide a much better Customer Experience in CS/CX activities at a lower cost via chatbot.
Various Types for Your Business Needs
Sales chatbot
: Generating Sales from current customers via Broadcasting messages
Re-marketing chatbot:
Customizing marketing effort to different customer segments based on their historical data
Engagement chatbot:
Enhancing Brand love & digital experience
Customer service chatbot:
24/7 digital experience, driving down cost by auto-reply repetitive questions
Rating & Review Management
We proactively manage rating and review sections to build customer loyalty and enhance brand equity. We turn shoppers into brand advocates.
CRM/CEM
We continuously develop our CRM system through data analytics, chatbot, and intent-base chat management strategy to review and take actions accordingly.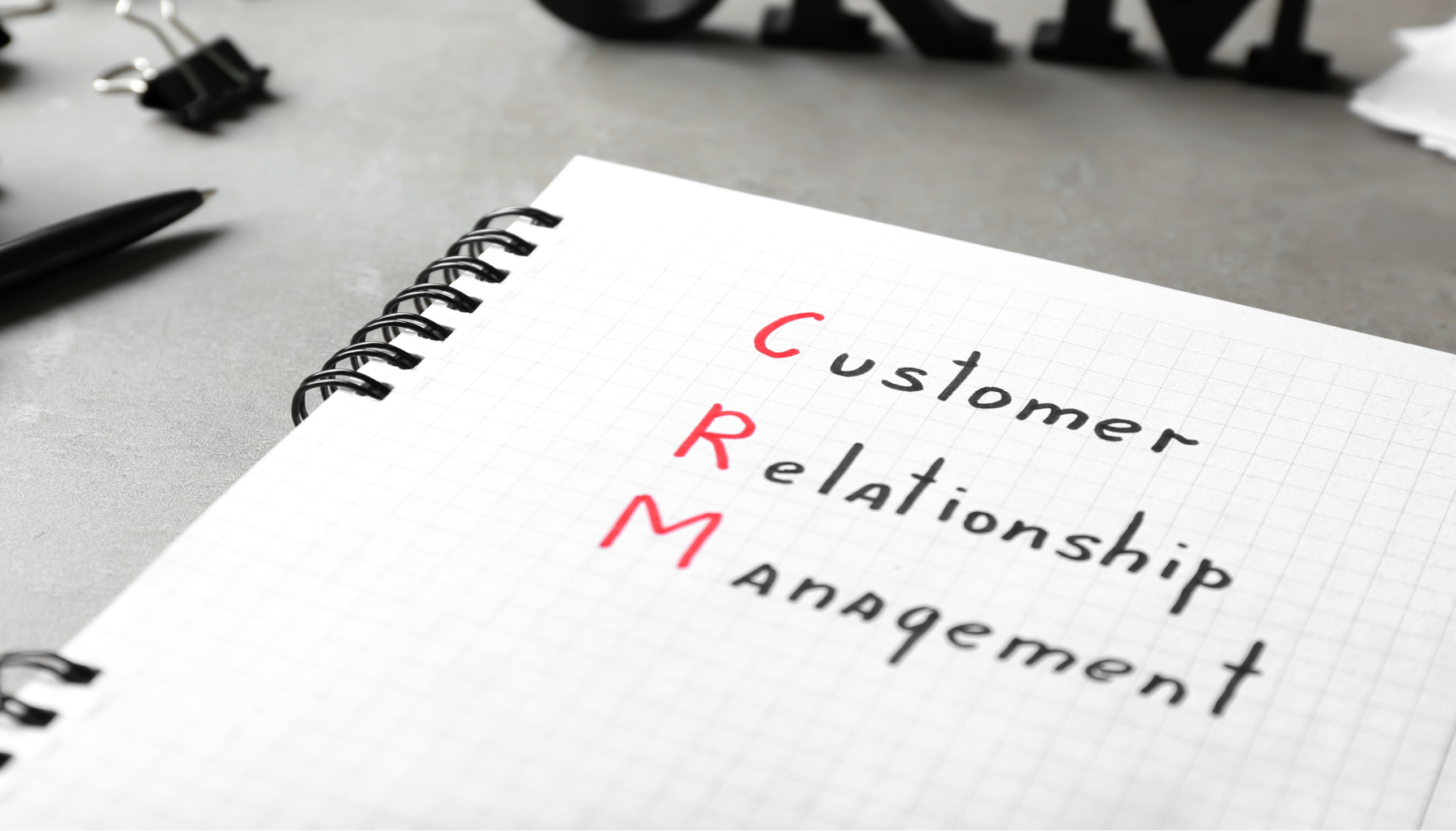 Answer FAQs in a Blink!
Giving out greetings, FAQs and prepared answers to these FAQs
Re-route to CS When Needed
Retaining human support can ensure best customer experience when needed.
Follow Shopper Journey
Define shoppers footprints by codes. For example: first purchase, re-purchased, chatted, lapsed 3 months...
Marketing Automation
For example, shoppers who has not come back for 6 months will automatically be sent a promotion offer via message, SMS or Zalo.
Get started!
Join OnPoint to Thrive Online Now!