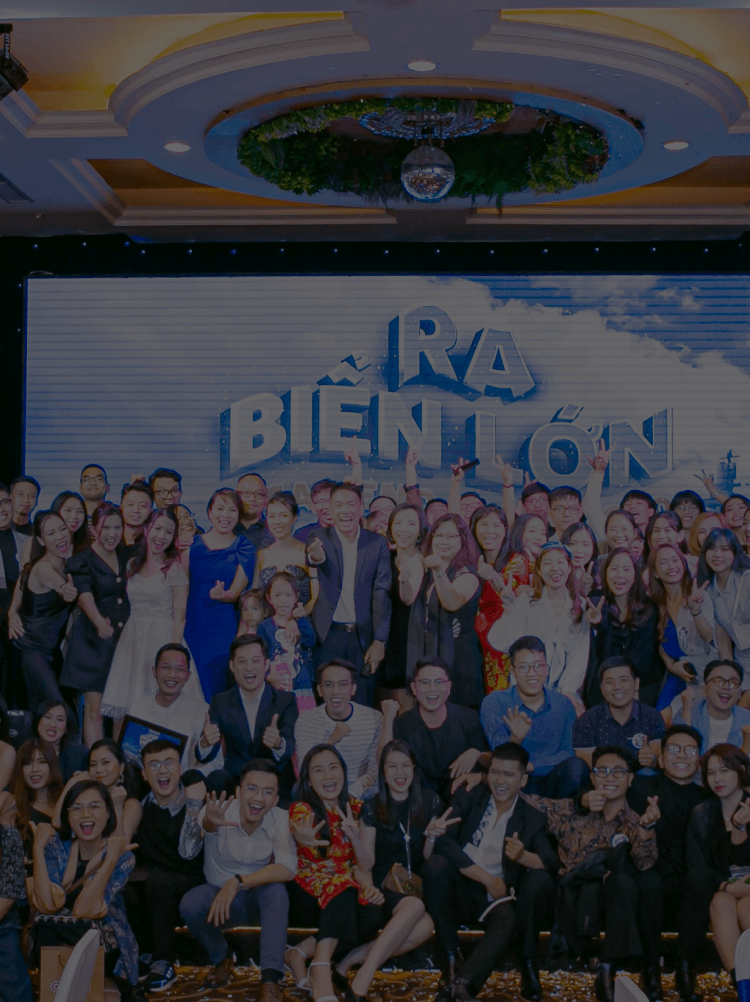 Join us in creating impact that matters. Shape the future and start your growth journey with us!
Job Opening
Our Office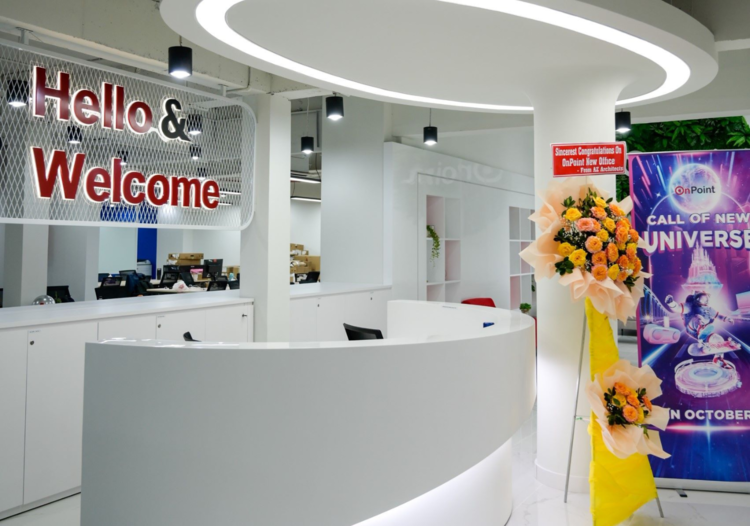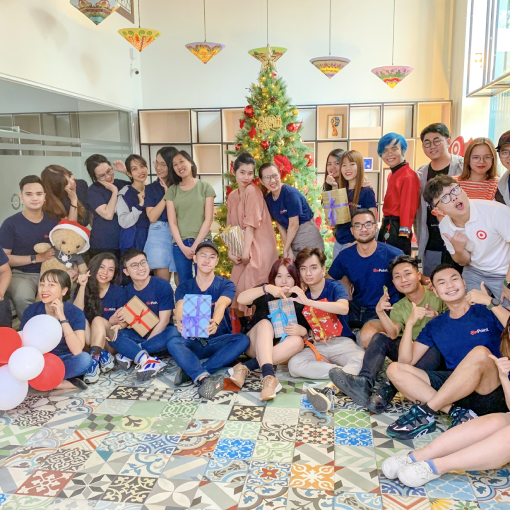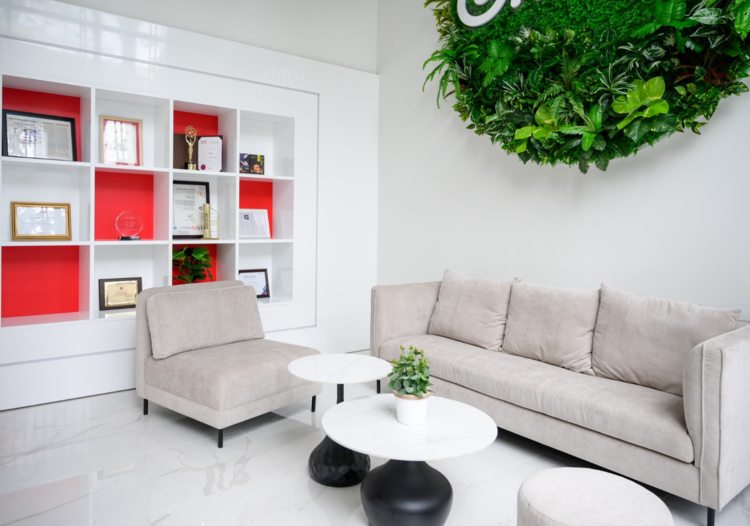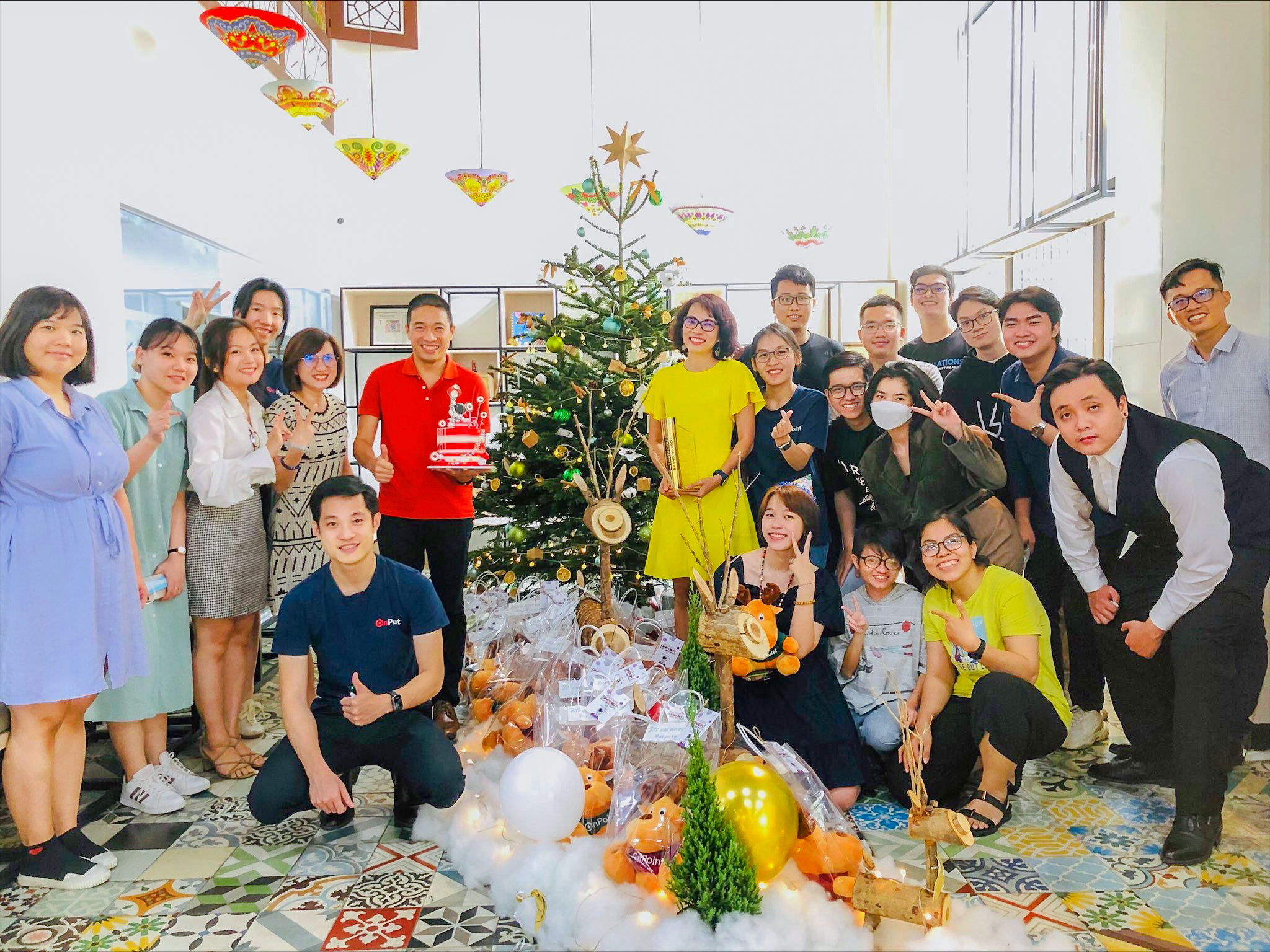 Our People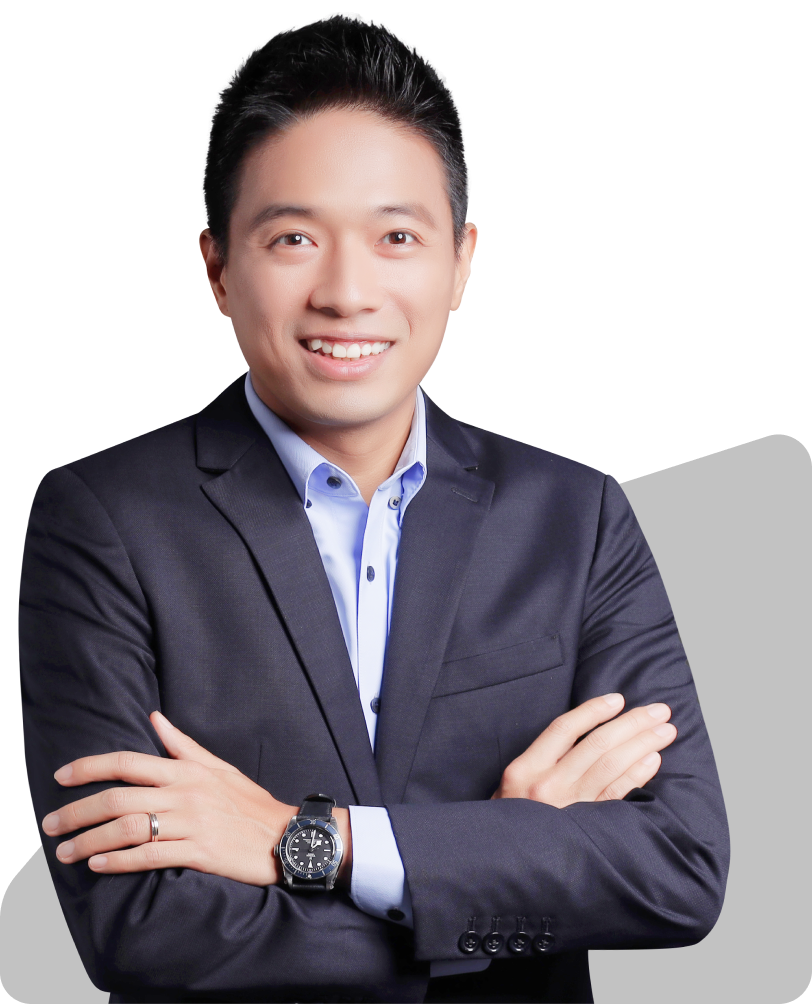 Tran Vu Quang
Founder & CEO
We aim to provide the most advanced eco-system and service to support e-commerce and interconnect brands, partners and consumers. We believe that our talents are the engine for our own success story and greatly emphasize this in our daily working culture. We invest and nurture our talents through comprehensive training, adventurous projects and provide a plethora of opportunities for learning and personal growth. We cultivate an entrepreneurial and ambitious work environment, collaborative work relationships, engaging projects, best-in-class learning and development for e-commerce and provide you with mentorship that allow you to advance critical skills further.

OnPoint enables you to unlock your own potential and be the best version of yourself!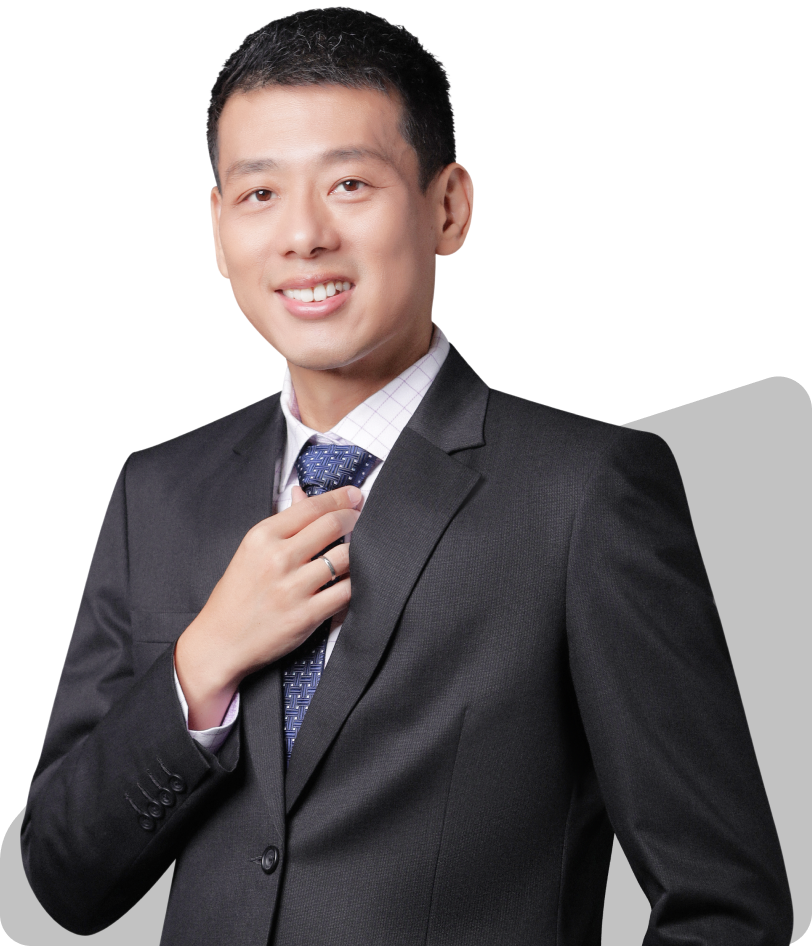 Tee Chin Wee
Chief Operating Officer
OnPoint provides a multicultural environment for our people to thrive. Diverse cultural perspectives inspire creativity and drive innovation. It also provides great opportunity for our people to grow professionally.
Our Benefits
Investing in your success
OnPoint's commitment and dedication to your career development helps to set us apart as employer. We want to elevate your growth, unlock your personal and professional potential. Therefore, we provide every growth opportunity to enhance your knowledge, experience and skill-set by offering comprehensive training programs, leadership development opportunities, 1:1 mentorship and coaching, directly from our leadership team!
Our benefits designed for you
Training
We commit to your growth journey and provide a plethora of training options that range from formal in classroom training programs to virtual sessions and online courses. Our e-Learning platform offers you a range of readily accessibly on-the-go skill building opportunities, that allows you to grow and learn at your own pace.
Bonus
OnPoint offers a comprehensive competitive benefits package with options designed to allow you to have significant short-, mid-, and long-term financial rewards interconnected to your performance and career role.
Healthcare
OnPoint offers various medical insurance options, that meet you and your family's need.
Paid Leave
OnPoint offers a range of personal days off, depending on your seniority of service and job role.
Technology
We offer you a stress-free all-inclusive starter-kit that involves the tools and technology you require to accelerate in your designated role, be it tech equipment like laptop or transportation access.
Exceptional community
We truly believe that every individuals success at OnPoint is the community's success. We offer you an exceptional working community that is inclusive, entrepreneurial, dynamic, productive and sustainable, as we understand that working in concert, allows our talents to thrive, not just survive. We want you to be inspired, challenged and motivated by handling your own great responsibilities where you can grow into the leaders of your own success story. We commit to provide you with wealth of experiences supplied by our diverse team and experienced leadership, that have footprints around the world to fuel your individual career development.
Humans of OnPoint
Nguyen Vu Duy Phong
Graphic Design Team Leader since 2018
When working at OnPoint, I can boost my creativity, try new things and learn a lot from my colleagues.
Nguyen Vu Duy Phong
Graphic Design Team Leader since 2018
When working at OnPoint, I can boost my creativity, try new things and learn a lot from my colleagues.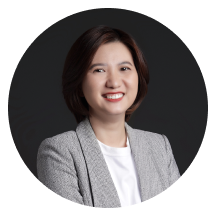 Hua Thanh Nha
Senior Growth Manager since 2017
At OnPoint, I have gone through many ups and downs and experienced day- by-day not only the challenges of working within a start-up but also within this fast-paced e-commerce industry. In the end, difficulties are made to be overcome and it is whole-heartedly rewarding to see OnPoint hitting each milestone and attain its deserved success with a constant and ever uncompromised high spirit and motivation of the team!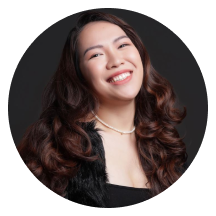 Doan Nguyen Da Huong
Commercial Director since 2019
My 3 words to describe OnPoint would be "value", "growth" and "commitment". "Value" are the long-term values, ensuring 3-winning relationships for: partner, end-consumer and OnPoint. "Growth" refers to our innovation and continuous development. All ideas, activities and contributions will never come true without our uncompromised "commitment" to pursuit our goals to the end.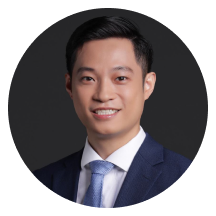 Nguyen Le Hung
Head of Strategy since 2017
There are multiple things that really fascinate me about OnPoint. From the top of my mind, it is the satisfaction achieved when I see how my work can create value to the consumers, while also contribute to the success of the brands and our business partners. Furthermore, my colleagues at OnPoint are a team of highly talented, smart, gritty but also humble people, who are eager to learning, building and sharing. They bring in an energy that reinvigorate me every day. Lastly, the vision of OnPoint, to become an ecosystem that enables millions of online businesses in Southeast Asia, gives each of us the opportunity to challenge our limits with a non-exhaustive desire for exploration and self-improvement.
Get started!
Join OnPoint to Thrive Online Now!